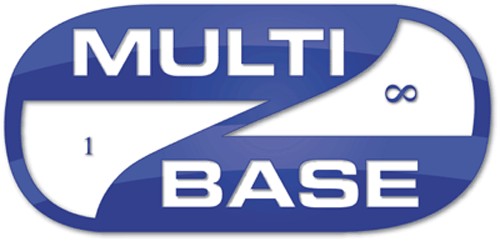 At Multibase we value our clients opinions and listen to there ideas. Over time we have been asked about the defiant ways to display or distribute asbestos registers over the internet. We have devised two different but both valuable ideas to support our customers needs.

The first is our web output:- this can give access to your clients data on any internet website. It is relatively simple to use and install. This is an add on to the survey database and can be securely hosted by us. If you have a technical team with web based security experience, it would then be possible export the data yourself to your own website.

Please log on here and give it a try:
This web site is secured so please enter the following log on information:
User Name: multibase
Password: 12345
Then use the + symbol to the left of the folders to expand the Area's, then Floors, then down to the Room level. Click on the small thumb nail pictures to view a detailed report.


The second is a hosted service using our advanced web based filing system where your surveyors can upload finished PDFs directly, and your clients can view and download the files instantly. The advantage of this system is that we can give you secure logins for different clients. The client can only view his or her own files.

Below are 2 logins, please try them out. One is for administration, this allows you to upload files and create folders. The other is to view and download files as a client.





Multibase Asbestos Survey Web
Telephone Number: 0345 459 0001 Email:
[email protected]
Login: Admin : Admin
Login: User :User