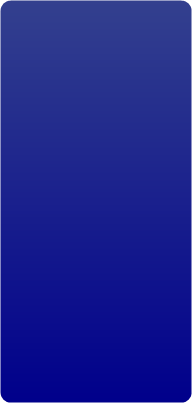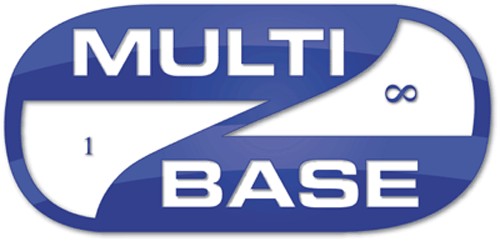 Survey Software
Generates full survey reports ready for your client including asbestos register, reports by Band, Floor and Type with photographic and diagrammatic capabilities.
Data storage of Client, Site and Sample details. Stores complete historic Material and Priority inspection records of each sample.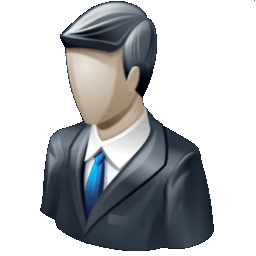 The Multibase Survey Database system is designed to electronically record and control occurrences of asbestos in buildings and other structures. Comprehensive reports can be printed and electronic versions of these reports can be distributed via e-mail. Full historic information concerning each occurrence of asbestos can be stored within the database along with the current Material and Priority assessment of risk.

The system complies with the latest regulations including HSG264 and the HSE publication " A comprehensive guide to managing asbestos in premises".



Multibase Asbestos Survey
Details concerning the site include a full description of the site, Drawings and Plans, Objectives, Techniques used, Caveats, survey Notes, Summaries and a list of Excluded Areas. Reports can be produced to list ACM's grouped by Area, Floor, Risk Band and Asbestos Type along with a report showing the full details of each ACM with a colour picture.

The database contains 27 standard reports which can be printed individually or selected in any order then sent directly to your printer or generated into a PDF file.

The Custom Filter report allows the user to filter the list of ACM's as required. For example you could show a list of ACM's that are on the Second Floor, in the Admin Office, that are in the Risk Band of High Risk and involve Floor Tiles. The system would instantly show a list of ACM's that match this criteria.

When each ACM is entered into the database, a scheduled date for re-inspection is calculated, a report can be displayed that lists each ACM in the order of the re-inspection date and a flagging system can warn the user if any of the ACM's are overdue for re-inspection.
Telephone Number: 0345 459 0001 Email:
[email protected]
1. Assign removal costs for
each sample, site etc.
2. Generate full survey into
PDF file or hard copy
3. Multiple reports including
scheduled revisits
4. Easy to set up and use on
multiple PC's
Multibase changes for 2010

In line with the HSG264 guidance published in January 2010 on changes to Asbestos Surveying, Multibase have been working hard on the re-development of the software to produce a new up to date version
What's New?

Type 1, 2 & 3 surveys have changed to Management Survey and Refurbishment/Demolition Survey

Ability to define survey type

Caveat, notes, objectives, techniques and recommendations etc Auto enter, now defined by survey type

New reports: "Asbestos register" with material and priority scores added (HSG264)

Ability to scan in the Bulk Lab certificates

Easier re inspection with auto bulk update of material and priority assessments

Thumb nail image on sample screen

Change customer button

Easy search on front screen for sample number

Filter for samples on front screen, no need to enter main survey page

Easier on the eye colours

Improved functionality

Bulk Lab certificate report