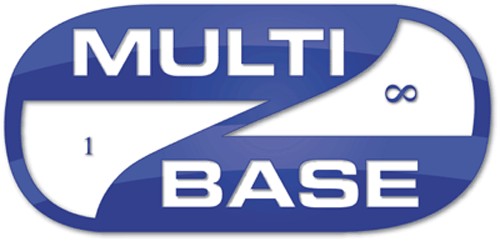 Clients:
Full details of each Client are stored within the system along
with contacts and telephone calls with each client.

Employees:
Track employee Exposure Records, Wage History, Medical Records, Training Courses, Respirators
with service history and log any accidents. The Health Check feature allows the user to track which
jobs an employee has attended, then cross reference what kind of dangerous materials were present
at that job.

Employee-Exposure Records: We have now changed the exposure calculation after the recent regulation changes and added respirator details. Exposure records can now be entered much faster as they can be entered in bulk, an exposure record can be added for one employee then copied to as many other employees as require. We have also added a "duplicate " feature which makes a duplicates of the selected exposure record, all you have to do is enter the new date.

Employee-Training Courses: We have upgraded the training course records so they now keep the full history for each employee. When an employee does a refresher course these details are entered into the system. The training records show when each course expires, which entries are historic records and shows a warning label when courses have expired.

Employee-New Reporting: Employee certificates, qualifications, licenses and other documentation can be scanned into the system and printed. The new "HSE Print All" feature allows all details for a selected employee to be printed, including a picture of the employee, by clicking a single button.

Enquires:
Tracks all enquires, if an enquiry turns into a Job then a new job is automatically created ready for costing to be applied to that job.

Jobs:
Each job can have costs assigned to it, such as Wages, Hire, Plant, Stock and Waste. Profitability can then be shown at the click of a button.

Plant:
Plant is entered via Groups, such as Decontamination Units, then under each group individual items of plant are entered. Records are kept each time an item of plant is assigned to a job. The full service history of each plant item is recorded.

Stock:
The Stock items work in a similar way to the Plant but have multiple items, a full stock report can be printed ready for a stock take.

Respirators:
Each respirator can be entered into the system, then assigned to an employee, the full service history of each respirator is kept.

Reports:
Comprehensive reports can be printed showing financial details, stock on hand, plant items and service history. As well as training courses (which are due for renewal, who has passed which course), plant items that are due for service, medical examinations that are due for renewal etc.

Flagging System:
The system flags up a warning if any of the following that are overdue, or will become overdue within the next 30 days.
Training courses, Plant items and Medical examinations.








Multibase Asbestos Removal
This database is a dedicated system for Asbestos Removal and Building Demolition companies. It has been developed over many years to include features which will help you track employees records, training and all aspects of jobs and there costs :


ARCA review printed in the Autumn 2001 issue ARCA News, Issue Number: 34, Page Number: 24. This article describes the Multibase Removal Database in some detail.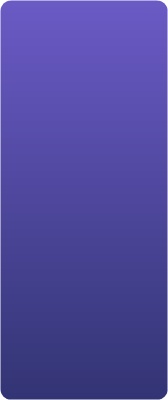 Removal Software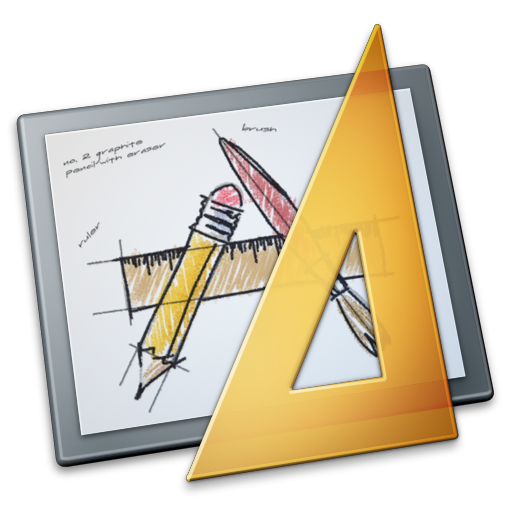 Main Features:
Enquiries, Jobs, Employees, Stock, Plant, and Respirators.
Scans and Documentation: Allows you to enter scanned documents for the Employees section.
HSE Employee Print All: Employee's screen that prints (or PDF) all relevant details concerning a selected employee.
Password Security:
A password can be entered if required to enter any of the major areas.
Employee Category:
Each employee can now be marked with an category.

Asbestos removal & Demolition



Telephone Number: 0345 459 0001 Email:
[email protected]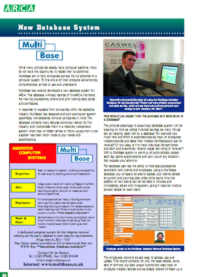 Click to read