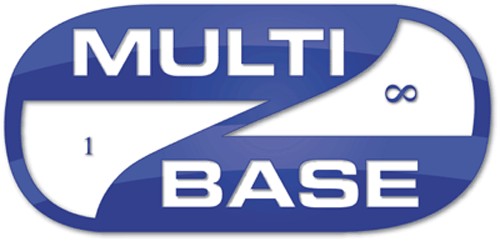 Multibase Customers
We are proud at Multibase to have developed such a large and diverse client base. We have successfully sold our systems to large government bodies such as NHS hospitals and housing trusts to small one-man band surveyors and removers. We have working systems in The United States of America, the Falklands and South Africa. We are also in the process of developing an Asbestos shipping survey system.

We have also developed many successful independent bespoke databases for example the food industry, manufacturing, paper supply and for sports injury physiotherapists and many more.

Below are a sample of Testimonials from some of our clients who are currently using Multibase systems and services.
Gary Hudson, Spectra Analysis service Ltd
"Multibase software ticks all the boxes. The ease of data entry, speed & reliability and professional support allow my staff to produce reports that are both user & client friendly "
Shaun Leech, Armstrong York Ltd
" Thank you Multibase for the remote support. Having you dial in to remotely install the software for us took away all the stress and worry from my staff who are not IT literate,"

Roy Walker, ACMS
" Thank you for the time in demonstrating the software to us.
I use Multibase Survey database and recently installed the Bulk laboratory database. Installation of the software was very quick and trouble free. All my staff find both databases extremely easy to use with very little training."
Telephone Number: 0345 459 0001 Email:
[email protected]